Design with certainty
Evidence-based research, strategy and design for your most complex challenges
Research
Research
Qualitative interviews
Quantitative research
Behavioural analysis
Strategy
Strategy
Trend analysis
Facilitation
Product roadmapping
Design
Design
UX / UI
Prototyping
Design systems
Research
Research
Qualitative interviews
Quantitative research
Behavioural analysis
Strategy
Strategy
Trend analysis
Facilitation
Visioning
Design
Design
UX / UI
Prototyping
Design systems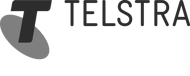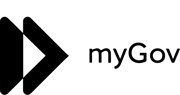 At blueegg, we specialise in complexity
Anything is possible in this digital age. But when it comes to taking action, finding agreement can be impossible.

For 10 years, we've made evidence the unifying attribute of our research and design.

We get to the bottom of problems and design digital experiences based on what can be proven, not just what's popular.
Get in touch
Got a tricky challenge to solve? Let's chat.