Services
Let's solve your most perplexing problems.
Research is your antidote to the unknown, unseen and unexpected.

Our research goes beyond numbers - we dig deep to uncover the motivations, expectations and struggles of your organisation and its users. Then we turn them into evidence-based insights and opportunities that spark action.

When you're armed with context-rich understanding and clearly defined opportunities, you can make decisions with conviction.
---
Qualitative Research
Quantitative Research
Research Reporting
Presentations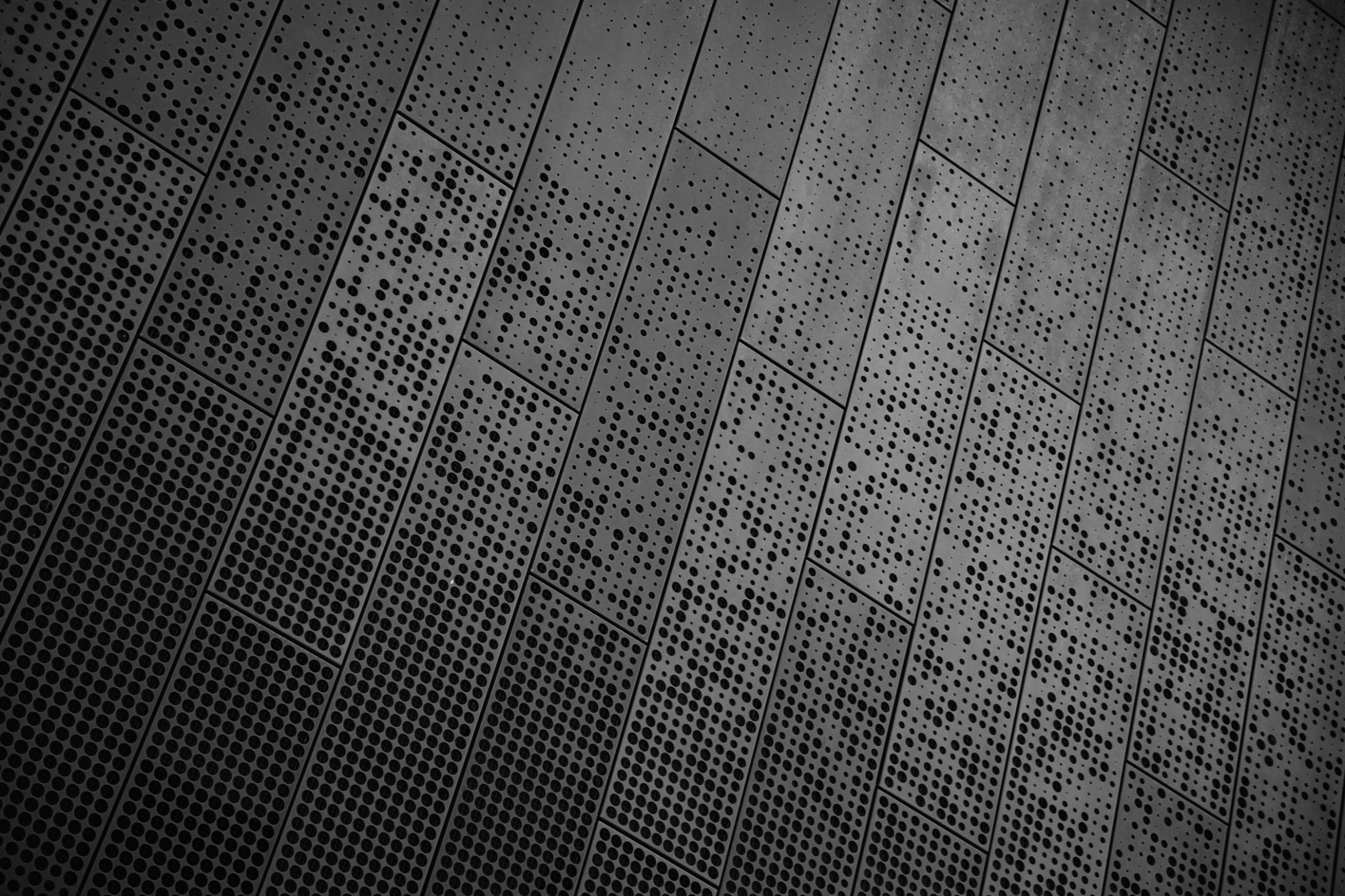 Take actions backed by evidence.

Good strategy silences the cries of "what if…?" and "what else..?" with clear and logical steps to progress. To form your strategy we index evidence-based insights and opportunities – and your organisational capabilities – then define a plan that sets you at a distinct advantage from your competition.

Once you have a robust strategy on hand, you can execute with aplomb (and a little swagger if you like).
---
Visioning
Strategic Forecasting
Customer Experience Strategy
Product Roadmapping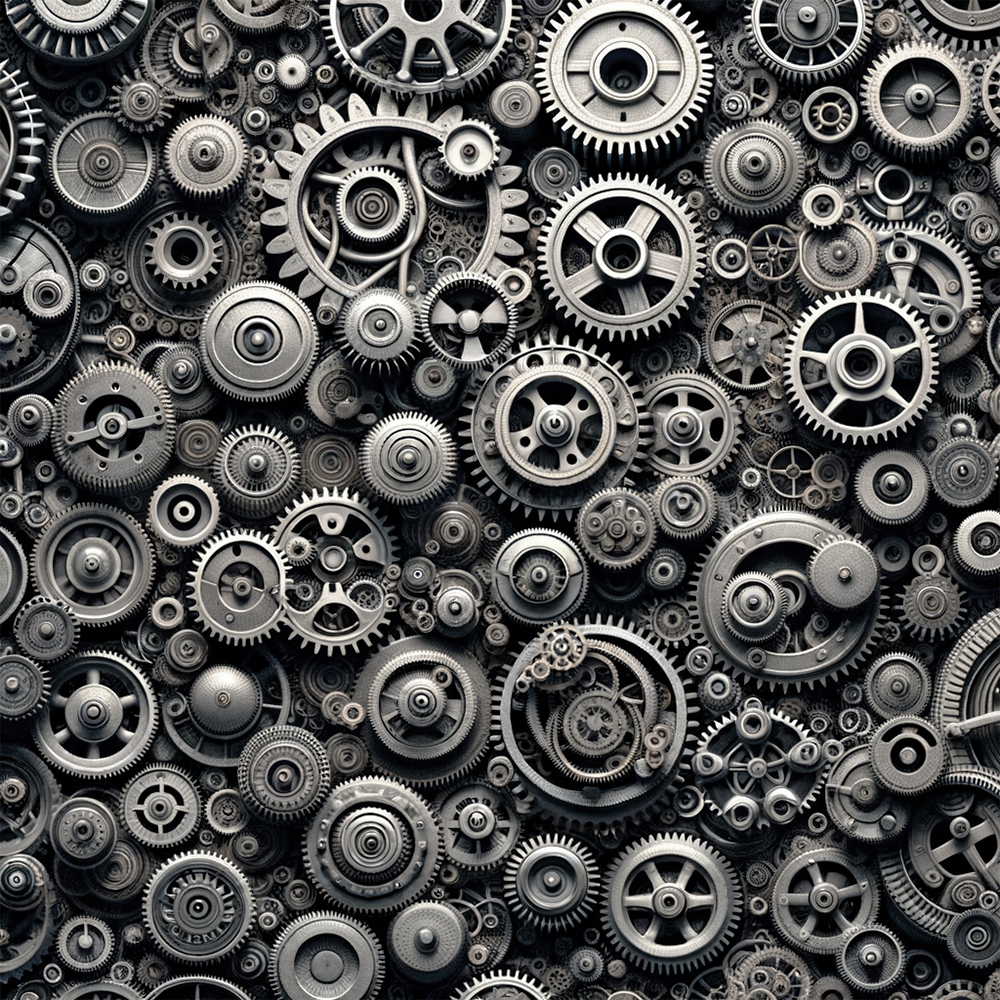 Deliver an irrefutable solution.

Design is more than making - it's creative problem-solving that delivers something real. Our evidence-based approach to design means anything we deliver is robust, validated and stands up to interrogation from customers and stakeholders alike. Building on these strong foundations, our designs are refined to be simple, delightful and creative – without compromising on impact.

With your validated design in hand, you can drive business impact, real-world change or simply set a standard for the rest of your organisation.
---
Product Design
Experience Design
Design Systems and UI Libraries
Build and Design Support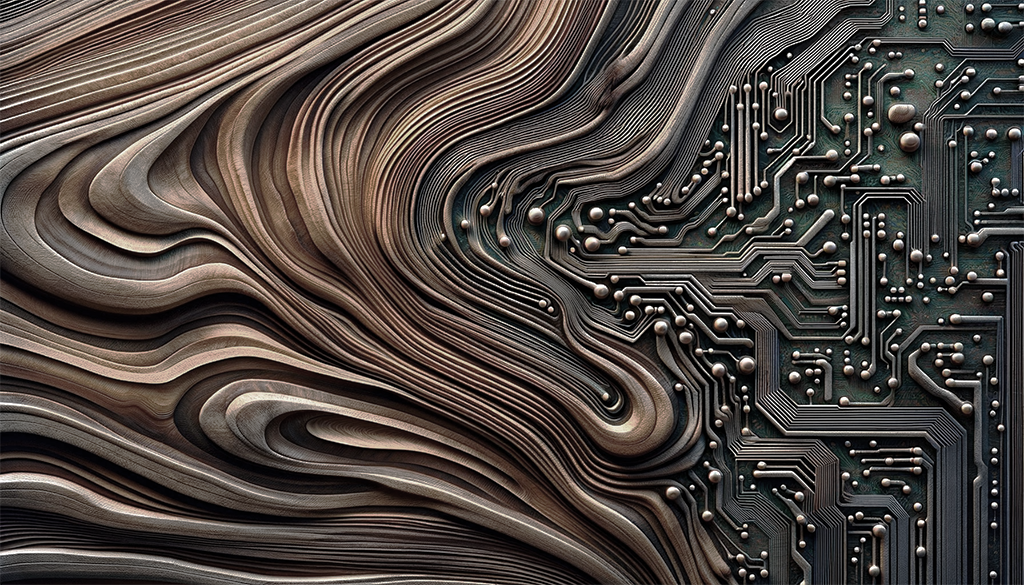 ---
Data and behavioural analysis
Heuristic reviews
Research interviews
Surveys
Concept testing
Usability testing
Academic review
Trend analysis
Provocative prototyping
Workshop design and facilitation
Trend analysis
Competitive analysis
Stakeholder interviews
Customer interviews
Employee interviews
Data analysis
Trend forecasting
Comparative analysis
UX research
UX design
UI design
Co-creation workshops
Idea-generation
Wireframing
High-fi design
Prototyping
Usability testing
Get in touch
Got a tricky challenge to solve? Let's chat.